EXCLUSIVE: Production has started on India-UK-UAE co-production Bombairiya, a comedy thriller starring Radhika Apte, Akshay Oberoi and Siddhanth Kapoor.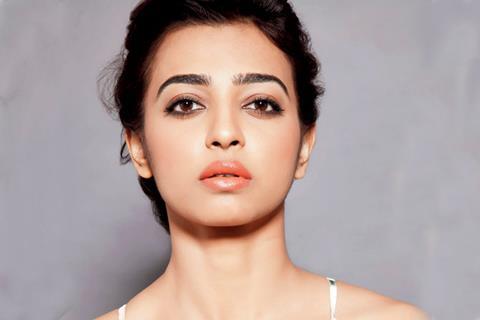 Directed by first-time feature director Pia Sukanya, the film is the first in a planned slate to be produced by UK and Mumbai-based Beautiful Bay Entertainment, founded by Michael Ward and Colin Burrows, and their Dubai-based partners Kreo Films.
Set in modern-day Mumbai, the story follows a young woman who loses her phone during a frenzied day as a film PR executive and enlists the help of a hapless bystander to pursue the thief.
The Hindi and English-language film is aimed at the domestic Indian market, but with an eye on its potential in the international arena."Its one of the first examples of international independent producers taking a look at a sector that only the bigger studios have addressed through their local offices," said Ward.
Ward was lead producer on The Far Pavilions musical that ran at London's Shaftesbury Theatre and theatrical director for Miss Bollywood, starring Shilpa Shetty.