EXCLUSIVE: Veteran publicity director succeeded by Freuds' Jo Fernihough.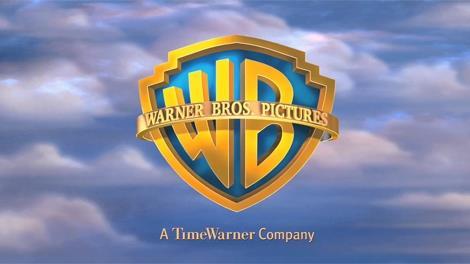 Warner Bros. UK's group publicity director Jayne Trotman is to step down after 18 years at the company.
She will be succeeded by Freuds' Jo Fernihough, who is already on board and will hold the post of executive director of publicity.
Trotman is due to remain in the entertainment sector working as an independent consultant once she steps down at the end of the year.
Trotman, a stalwart of more than 400 campaigns, worked on hits including The Matrix, The Dark Knight, The Hobbit and The Hangover films and the complete Harry Potter series.
She oversaw campaigns for BAFTA winners Argo, Gravity and most recently, The Lego Movie.
Josh Berger, president & managing director, Warner Bros. Entertainment UK, Ireland and Spain, said: "Jayne is nothing less than an institution in our company and across UK film PR. During almost two decades of service to Warner Bros., she has gained the trust and respect of our actors, film-makers, producers, the press, and her colleagues. Speaking on behalf of everyone at WB, we will miss Jayne enormously, though she will always be a part of our family."
Fernihough was associate board director & head of film publicity at Freud's, overseeing a team of 12.
During an 11 year stint she worked with studios on campaigns including Hunger Games Catching Fire, Minions, Fifty Shades Of Grey, Olympus Has Fallen, and American Pie: Reunion.
She worked with BAFTA for 11 years overseeing the film awards' publicity campaign, and worked on corporate accounts including BBC Films and Aardman.