ScreenDaily brings you the weekly international box-office news.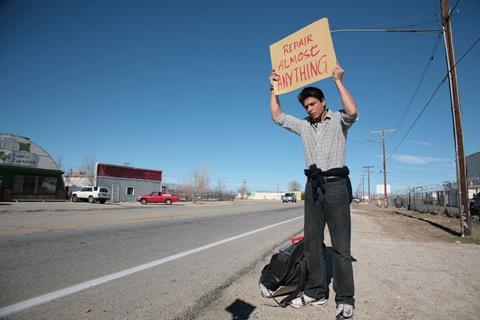 Please see attached table for full international chart.
Fox International's first US-India co-production, My Name Is Khan, was one of four new entries that surged past the $10m mark on their debuts this week, generating $12.5m over the three-day weekend after opening in nine territories. The release broke records as the highest ever Bollywood opening in several markets including Australia, New Zealand and the UK, where it took $1.5m from just 91 screens, for a very strong screen average of $16,100. It opens in Belgium on March 24, Germany and Russia on May 6, and France on May 26.
Recep Ivedek 3
Ozen Films' Recep Ivedek 3 also debuted in the top 10 of Screen International's chart, after opening in three territories including its home market and Germany, where it placed fifth after taking £1.5m from 77 screens, a superb average of $19,600 a screen. Togan Gökbakar's third instalment in the Turkish comedy series sees Sahan Gökbakar reprise the eponymous role.
All's Well, End's Well Too 2010
Mandarin's sequel, All's Well, End's Well Too 2010, placed 25th in the chart after opening in China. The film took $1.9m from 422 screens, for an average of $4,600. It opens in Singapore this weekend.
With debuts in Belgium, France and Russia, EuropaCorp's I Love You Philip Morris began its international run on $1.7m from 322 screens across the territories, a $5,200 average. Written and directed by Glenn Ficarra and John Regua, Jim Carrey and Ewan McGregor star in the gay romantic comedy, which follows a con-man coming to terms with his sexuality. It opens in key territories Italy, the UK and Germany on March 5, 17 and April 29, respectively.