States with prime urban, historic and natural locations are providing globally competitive production incentives.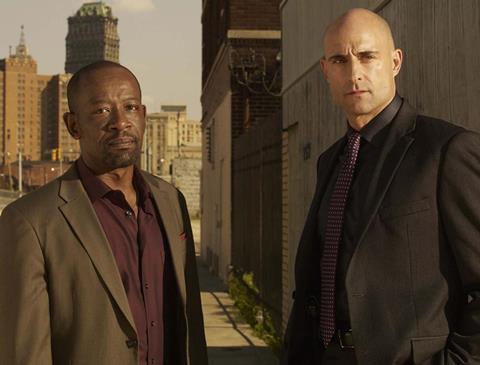 Michigan became a magnet for film and TV production in 2008 when it introduced what was then the most generous incentive in the US. But in 2011 political pressure resulted in the incentive being cut from 42% to a maximum of 32%, causing productions including Marvel Studios' Iron Man 3 to move elsewhere. And some of the percentages in the state's incentive programme are due to decrease further in coming years. The state remains competitive, however, and has recently secured such major productions as Warner Bros' upcoming Batman Vs Superman. Michigan has locations including the city of Detroit and Lake Michigan and, thanks to its boom years before the turn of the decade, has a solid crew base capable of handling two or three major projects at a time.
LOWDOWN
What financial incentives are available?
Cash rebates of between 20% and 32%; 27% on Michigan production expenditures with an extra 3% for expenditures at a qualified facility or post-production facility; 32% on Michigan personnel expenditures; 15% on crew personnel expenditures; 27% on non-resident above-the-line talent.
Is there a minimum spend requirement?
Yes, $100,000 must be spent in Michigan.
Are the incentives easy to combine with those in other states and territories?
Yes. Projects that shot here and in other countries include Only Lovers Left Alive and indie thriller Division 19.
Can incoming TV productions and commercials access the incentives?
TV productions can, but not commercials
Which films have shot recently in Michigan?
Errol Morris's Holland, Michigan; DreamWorks' Need For Speed, Michael Bay's Transformers: Age Of Extinction.
Which TV productions have shot recently in Michigan?
AMC's Low Winter Sun, Atlas Entertainment and Syfy's 12 Monkeys.
What are the key locations?
Lake Michigan, Ann Arbor, downtown Detroit, suburbia, farmland country.
What are the major film studios?
Michigan Motion Picture Studios, Studio Center Realty, 10 West Studios.
First point of contact