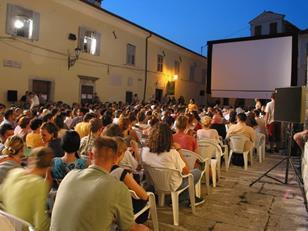 Screen asked the participants at the sixth annual Developing Your Film Festival course what tips they took away from expert speakers and their peers.

EXCLUSIVE: Greek comedy-drama stars Haris Fragoulis and Iro Bezou.
Antoinette Boulat and Elsa Pharaon took home the prize, which has been founded to recognise an overlooked film-making sector.

How to avoid sanctions when working with young performers, according to Harbottle & Lewis associate Katrien Roos.

Want to get the audience to switch off their phones before a screening? This is how the Snowden director does it.

EXCLUSIVE: International trailer launches to celebrate 40th anniversary of Martin Scorsese classic.
Films will soon exist in formats we can't yet even imagine. Fundamental change will help meet the challenge, writes Framestore CEO and co-founder Sir William Sargent.

COMMENT: Askandar Samad, partner in the Entertainment and Media Industry Group at law firm Reed Smith, considers the driving forces that are luring more UK film producers to TV.