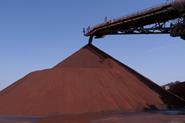 In reaction to protests from specialist exhibitors, the Korean Film Council (KOFIC) has announced it is going ahead with the launch of a new support programme for arthouse film distribution.
EXCLUSIVE: Plans by the European Commission (EC) to create a level playing field between high and low production capacity countries in its Creative Europe MEDIA sub-programme have come increasingly under fire from film distributors in the larger EU Member States.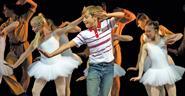 New report reveals the growing sector was worth nearly $300m in 2014.
Although new to the business, Indian producer Manish Mundra has already backed films that have won prizes in Sundance and Berlin. He tells Liz Shackleton about his plans to finance and distribute content-driven Indian cinema.