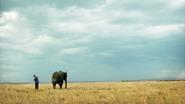 Forthcoming feature debut of Kirsten Tan wins $75,000 production prize.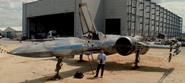 Pinewood Shepperton suffered a dip in revenue from its TV operations as it prepares to exit its Teddington facility.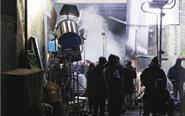 New study highlights imbalance between funding for distribution and production.
London-based Head Gear Films is having a boom year backing larger-scale films starring the likes of Julianne Moore and Mickey Rourke. Phil Hunt tells Michael Rosser about fostering more relationships with the US.