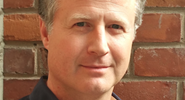 The Vancouver-based producer-financier has reorganised his companies Bron Studios, genre label The Realm, Bron Releasing, Bron Animation and affiliate entities under the umbrella group.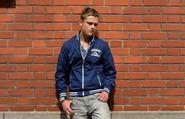 Further expansion plans following Senator merger include creation/acquisition of co-production and direct distribution companies in the UK and Australia.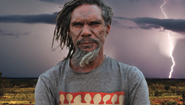 The feature-length documentary with no sales agent has won Australia's richest film award, the $71,000 (A$100,000) CinefestOZ Film Prize for homegrown films.
Although new to the business, Indian producer Manish Mundra has already backed films that have won prizes in Sundance and Berlin. He tells Liz Shackleton about his plans to finance and distribute content-driven Indian cinema.