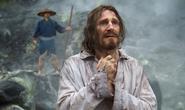 Belgian financier of films including Third Person and Killing Season filed for protection from its creditors last month.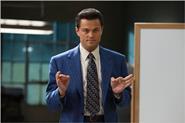 The financier-producer has issued a statement professing its ignorance over allegations that laundered Malaysian money was used to fund The Wolf Of Wall Street.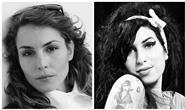 Irish Film Board also backs several other features and grants co-production funds to a revenge thriller starring Game Of Thrones' Natalie Dormer.
For a relatively small country, Israel boasts a multitude of film funds. Geoffrey Macnab discovers how vital these are to both local and international film-makers