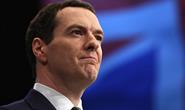 "Deep cuts" would be a "false economy" says British Chancellor, but department admin costs to be cut by 20%.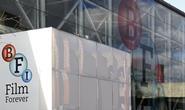 BFI says spending review reduction is "better than anticipated".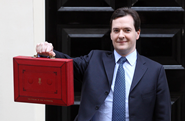 Film likely to face cuts amid anticipated DCMS budget reduction.
Although new to the business, Indian producer Manish Mundra has already backed films that have won prizes in Sundance and Berlin. He tells Liz Shackleton about his plans to finance and distribute content-driven Indian cinema.