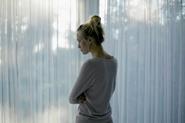 EXCLUSIVE: UK charity and former festival teams with Verve to release Jane Linfoot drama.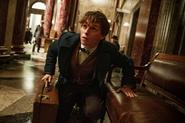 UPDATE: AT&T clarified in a Securities And Exchange Commission filing on Monday that it was pursuing Time Warner and not the cable operator Time Warner Cable.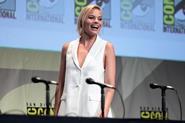 Sierra/Affinity to handle sales at AFM on Craig Gillespie drama-biopic I, Tonya.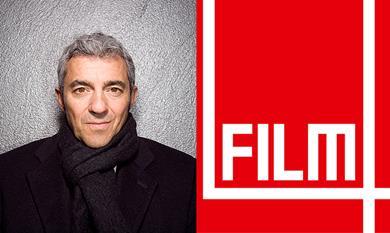 EXCLUSIVE: In his first official interview, Film4's new chief talks strategy, challenges and striking a balance between UK and US shoots