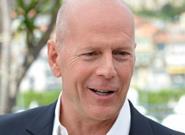 One week into shooting in Cleveland, finance issues have forced Benaroya Films to temporarily halt production on the action thriller starring Bruce Willis.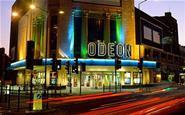 Exhibition giant Odeon is to go on sale for approximately £1bn, its owner has announced.
Germany's Commerzbank is prepared to serve as a financier of more international co-productions going forward as it increased its annual financing volume for film and TV production to $340m (€300m) in 2014.
Although new to the business, Indian producer Manish Mundra has already backed films that have won prizes in Sundance and Berlin. He tells Liz Shackleton about his plans to finance and distribute content-driven Indian cinema.