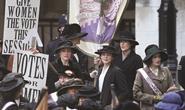 EXCLUSIVE: Directors UK report concludes that there is "unconscious, systemic bias" towards male directors in UK.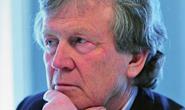 EXCLUSIVE: Fund backed by Zhongze Asset Management and Varcale Capital Management partners with four UK companies.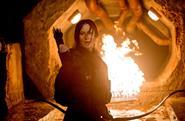 Entertainment One (eOne) has poured cold water on claims that it is a takeover target for UK broadcaster ITV.
Although new to the business, Indian producer Manish Mundra has already backed films that have won prizes in Sundance and Berlin. He tells Liz Shackleton about his plans to finance and distribute content-driven Indian cinema.