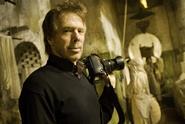 Paramount Pictures and Jerry Bruckheimer have reached a three-year, first-look agreement for theatrical films that will begin in April 2014.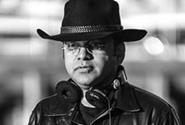 Sydney-based Anupam Sharma has been appointed head of film for the Australia India Film Fund (AIFF) and expects to be able to name the first film to be financed by the new fund by the end of February.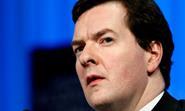 UK Chancellor George Osborne's Autumn Statement has several pieces of good news for the film industry, such as 'modernising' the film tax credit, boosting the VFX sector and allocating £5m for the NFTS' digital village.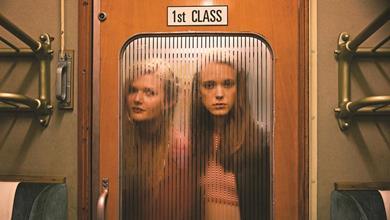 Traditionally regarded with wariness by European and Asian producers, completion bonding is an increasingly important part of any production. Geoffrey Macnab explores the landscape