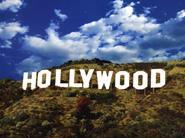 The California senate voted on Friday (August 29) to approve a measure that will ramp up the state's $100m annual allocation to $330m over five years, starting next year.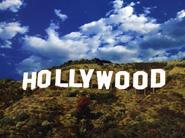 EXCLUSIVE: The European film industry business training programme has selected its 16 producers and executives for the week-long sessions with senior industry professionals in Los Angeles from September 15-19.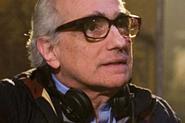 Chairman Thomas J Barrack Jr said the movie reflected "stability and maturity" as top brass seek to grow the development and production business.
A new joint-venture scheme from the BFI aims to drive up investment in UK independent films by helping producers and distributors to share the risks and rewards of distribution.