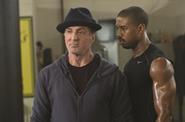 Companies struck the deal at Screen Singapore 2016; Rocky and Creed duo team on Stano.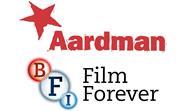 EXCLUSIVE: Three teams selected for Lab from more than 100 applicants.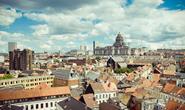 EUROPEAN FILM FORUM: Peter Dinges has said the industry is still suffering the after effects of the 2008 financial crisis; execs call for 'European Netflix'.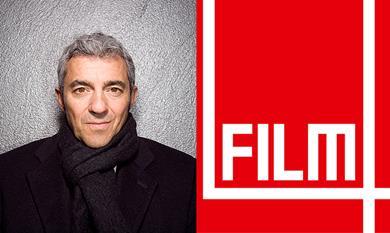 EXCLUSIVE: In his first official interview, Film4's new chief talks strategy, challenges and striking a balance between UK and US shoots