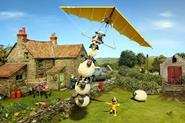 BFI stats reveal surge in admissions in 2015 but potential fall in production spend of UK independent productions in past year.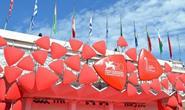 The Venice Film Market will showcase 15 projects seeking completion financing.
The Toronto International Film Festival's industry office announced on Tuesday the first raft of participants confirmed to attend the seven-day conference.
Although new to the business, Indian producer Manish Mundra has already backed films that have won prizes in Sundance and Berlin. He tells Liz Shackleton about his plans to finance and distribute content-driven Indian cinema.