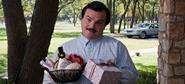 The management team of Millennium Entertainment, led by CEO Bill Lee, and private investment firm Virgo Investment Group have partnered to acquire the Millennium Entertainment library and distribution platform.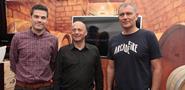 Production support scheme to expand from short micro-budget films to international features.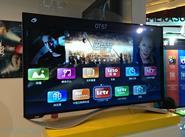 Online video company is working with partners including CITIC to enter retail and financial service industries.
A new joint-venture scheme from the BFI aims to drive up investment in UK independent films by helping producers and distributors to share the risks and rewards of distribution.