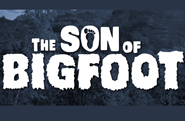 Belga Films Fund (BFF) has raised more than $5.6m (€5m) for Ben Stassen's new animated feature, The Son Of Bigfoot.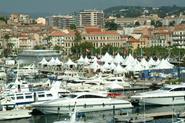 Keith Kjarval's Unified Pictures has set up a slate financing fund with Canadian venture firm Victory Square Labs.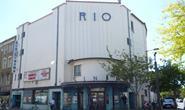 Cinema director confirms that venue will not open on May 25; actress and former Rio employee Zawe Ashton comments.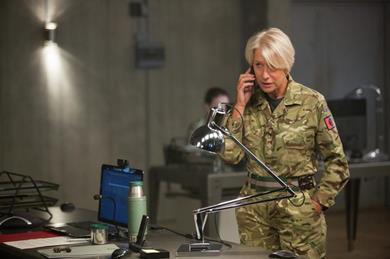 Investor confidence in the UK film industry is growing thanks to the country's embedded tax credit and the efforts of an increasing number of dynamic private financers. Geoffrey Macnab reports