Winners are from UK, Finland/Romania and Chile/Poland/Denmark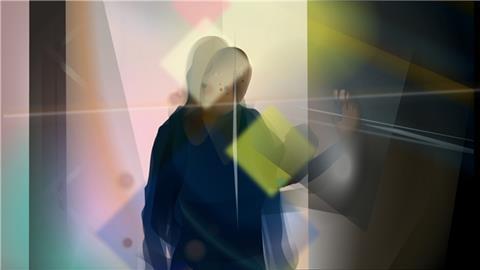 Tonight in Rotterdam, the festival awarded its three equal Canon Tiger Awards for Short Films to:
The Chimera of M. by Sebastian Buerkner (UK)
Giant by Salla Tykka (Finland/Romania)
La isla by Dominga Sotomayor and Katarzyna Klimkiewicz (Chile/Poland/Denmark)
The winning filmmakers each receive a cash prize of €3,000, and a Canon video camera.
The Chimera of M. was also nominated to compete in the short film category of the annual European Film Awards (EFA).
There were 24 films in competition, and the jury was comprised of Mati Diop, Bart Rutten and Mika Taanila.
The jury said in a statement: "We were not necessarily looking for craftsmanship in the way the shorts were executed, but rather at the approach taken by the maker towards the story or subject matter, and the ambition to celebrate the power of the cinema in personal, thorough or witty ways. And most importantly, in an uncompromised way. Nevertheless, all three winning films were outstanding in their craftsmanship, either in storytelling, montage, soundtrack – or even by bringing a language to the foreground that we as a jury have never experienced before."
Of the individual winners, the jury said:
La isla "An astonishingly strong, atmospheric film where temporality and space are captured in such a delicate and sensual way that the tension of drama haunts you deeply."
Giant "A very focused and pure portrait of a place and a political history in one. The brilliant editing and sound design push the seemingly distant observations to a thrilling friction between dehumanisation and man's quest for beauty and grace."
The Chimera of M. "Its visual language was astonishing and magical in its treatment of the third-person technique, and the combination with the heartfelt dialogue gave this film its hypnotic, poetic feel."