ACTOR: "In school," recalls 25-year-old London-born actor Osy Ikhile, "acting was the only thing I got praised for. It felt effortless, it didn't feel like work. But until halfway through university I didn't think it was a possibility for me as a black British actor, until I saw Idris Elba in The Wire."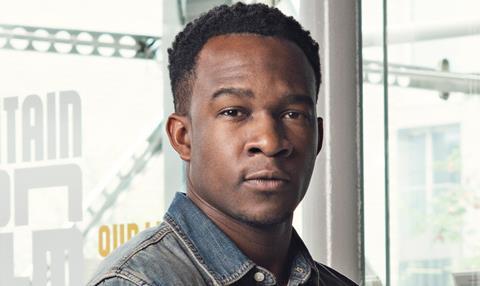 Click here for more Stars of Tomorrow
Ikhile has a good year coming up: he has logged a number of smaller roles in films that are in the can including Ron Howard's In The Heart Of The Sea, a cameo in Kill Your Friends and a co-lead in Jet Trash.
He has also finished shooting Syfy's US mini-series Childhood's End (based on the Arthur C Clarke novel) with Charles Dance, which will air in December.
Also in the bag is James Marquand's indie feature Beautiful Devils with Rachel Hurd-Wood and Iain Glen, a take on Othello set in the modern music world with Ikhile in the lead role of a musician called Oz (Carnaby International handles world sales).
Most recently, Ikhile spent six months shooting David Yates' Tarzan for Warner Bros. "Over the last couple of years I've seen a hell of a lot of non-race-specific roles in the UK, so even if they've been looking for a white actor I've been able to get into the room and nailed the audition," he says. "Things have been radically changing."
Contact Sam Turnbull, Curtis Brown sam.turnbull@curtisbrown.co.uk