WRITER: "I've had a good year," says Charlie Covell. "I could be hit by a bus and I'd still think I had a good run."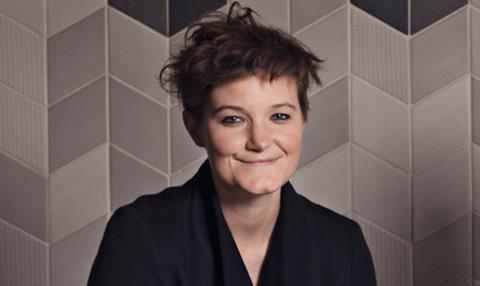 Blackheath-born Covell started out as an actress before she began to write, and still performs (she played the character of Amy in the two episodes of Channel 4's Banana that she wrote).
Meanwhile, Covell's first feature, comedy Burn Burn Burn, has its world premiere at BFI London Film Festival (Oct 7-18) this year. Directed by Chanya Button, whom Covell met when she starred in the director's short Frog/Robot, Burn Burn Burn was backed by Creative England and stars Laura Carmichael and Chloe Pirrie as two women on a road trip to scatter their friend's ashes.
"Often films about women are about one woman's journey or women in a pack. I hadn't seen a film about a platonic friendship between two women," explains Covell.
The fact one is straight and the other is gay doesn't impact on the relationship, which is also refreshing. "I wanted to write something that resonated with me, in the hope it would resonate with others," explains Covell.
An Oxford University graduate (in English) who describes herself as a "jobbing actor who got lucky", Covell is writing the series bible and pilot for The End Of The Fucking World, based on the graphic novel, for E4/Clerkenwell Films, with Jonathan Entwistle attached to direct and Dominic Buchanan producing.
She also writes with Iain Weatherby and together they are tackling a feature called Murky Water for the director/artist Charlotte Colbert, alongside projects with Neal Street Productions, Cowboy Films, Hillbilly Films & Television, On The Corner and Big Talk.
Contact Harriet Pennington Legh, Troika harriet@troikatalent.com