EXCLUSIVE: International buyers will get their chance to bid on the $45m Russell Crowe adventure next month, which now has a February 2016 start date in Morocco and South Africa.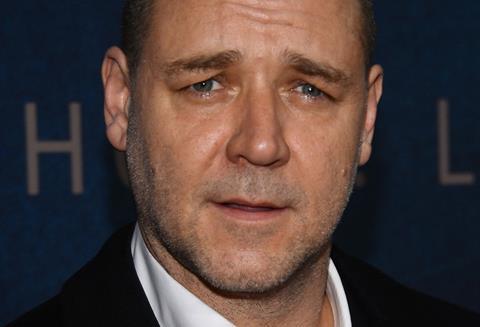 IM Global will finance and produce In Sand And Blood and president of international sales and distribution Michael Rothstein and his team will launch pre-sales in Santa Monica.

Saul Dibb, whose credits include The Duchess and Suite Francaise, will direct the story of James Riley, a 19th century merchant ship captain who led his crew to safety 1,000 miles across the Sahara after they were shipwrecked and captured by Bedouin slave traders.
Further casting is expected in the coming days. Luc Roeg and Lawrence Bender produce and IM Global's CEO Stuart Ford and Matt Jackson serve as executive producers.
"Captain James Riley is an extraordinary, complex and ultimately heroic character that will bring the very best out of Russell Crowe," said Dibb.

"Containing so many qualities displayed in his greatest performances – the power and focus of Gladiator, the inner demons of The Insider, the Captain's pride and responsibility of Master And Commander, the washed-up boxer's comeback in Cinderella Man – the part seems truly written for him."