On the eve of AFM the distributor has picked up US rights from Myriad to the dramedy with Shirley MacLaine and Amanda Seyfried attached to star.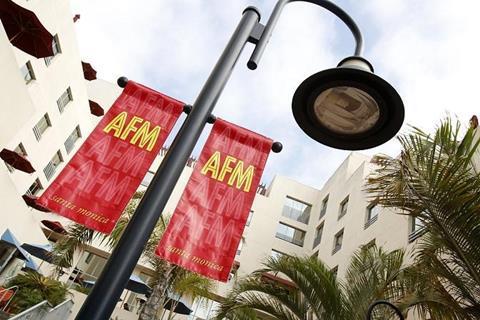 Production is scheduled for early 2016 and Myriad is financing the project and will continue talks with international buyers at the Santa Monica market this week.
Mark Pellington directs from a screenplay by Stuart Fink about the unlikely friendship that arises when a retired businesswoman conscious of her mortality meets a local newspaper reporter eager to get the scoop on her life story.
Pellington, Anne-Marie MacKay of Wondros and Myriad Pictures chief Kirk D'Amico produce while Aaron Magnani serves as executive producer.
Kent Sanderson, president of acquisitions and ancillary distribution for Bleecker Street, brokered the deal with D'Amico and UTA Independent Film Group on behalf of the production.