US-based Boundless Pictures founder Courtney Lauren Penn and co-founder Brandon Burrows have launched subsidiary label Firebrand to handle elevated-genre pictures budgeted up to $10m.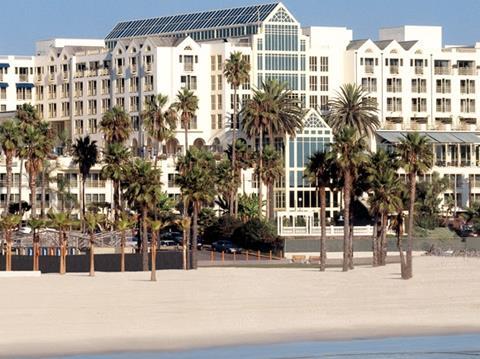 The inaugural slate includes sci-fi action title The Perfect Weapon starring Steven Seagal, Johnny Messner and Sasha Jackson.
Burrows will oversee finance and production on the Firebrand slate while Penn will continue in her role as president and founder of Boundless Pictures, overseeing the parent company's slate of larger-budget, theatrical fare.
That slate features the upcoming time-travel thriller Timeless, action title Run N Gun, police drama Cry Justice and the sequel to the company's Wesley Snipes actioner Gallowwalkers.