EXCLUSIVE: AFM attendees have been in talks over a potential YA film or TV adaptation of another Scandinavian property to take the book world by storm.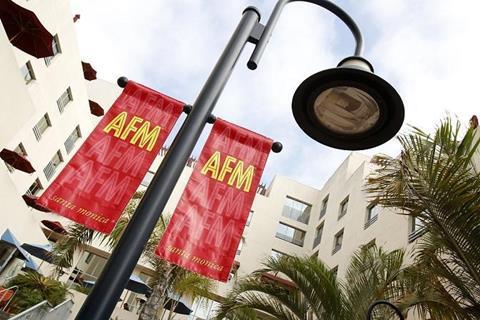 Representatives from the Elina Ahlback Literary Agency have been fielding inquiries at the market into Finnish author Salla Simukka's Snow White Trilogy, which has sold in more than 52 territories including the US.
Agents Elina Ahlback and Silja Niemi represent film and TV rights to the book series that centres on the escapades of Lumikki Andersson.
In the first instalment, As Red As Blood, the 17-year-old protagonist uncovers a money-laundering operation while at a high school for the performing arts in Tampere.
As White As Snow finds Andersson back-packing in Prague where she encounters a girl who claims to be her half-sister and falls foul of a religious cult.
In trilogy finale As Black As Ebony the heroine receives notes from a stalker as she prepares to play the lead in a modern take on Snow White.