AFM horror title sells to Middle East, South Korea and more.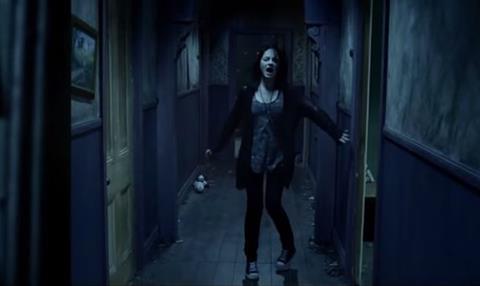 Toronto-based Raven Banner has closed AFM deals on The Dead Room led by a deal with Falcon Films for the Middle East.
Deals also closed with Line Tree Entertainment in South Korea, Pioneer in the Philippines, Mundo Film in Peru, Ecuador and Bolivia and Sahamongkol in Vietnam, Malaysia, Brunei and Cambodia.
XYZ Films handles North American rights to Jason Stutter's horror film starring Jed Brophy about a haunted house in New Zealand.