Helena Bonham Carter also circling Warner Bros spin-off.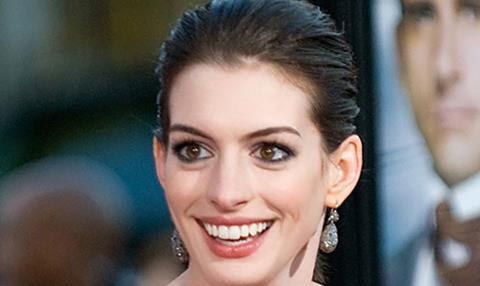 Anne Hathaway, Helena Bonham Carter and Rihanna are understood to be close to joining Warner Bros' all-female Danny Ocean spin-off.
Comedian Mindy Kaling and American rapper Awkwafina are also in talks for key roles and will join previously announced Sandra Bullock and Cate Blanchett.
Warner Bros is moving ahead with an October start in New York on the project that Gary Ross, whose Free State Of Jones opened recently in the US, will direct.
Ross wrote the screenplay with Olivia Milch. Handling producer duties is Ross' friend and frequent collaborator Steven Soderbergh, who directed Ocean's Eleven.
Deadline Hollywood first reported the development on Tuesday.