EXCLUSIVE: Hong Kong-based sales company Asian Shadows has picked up international rights to Zhang Yang's Tibetan drama Paths Of The Soul.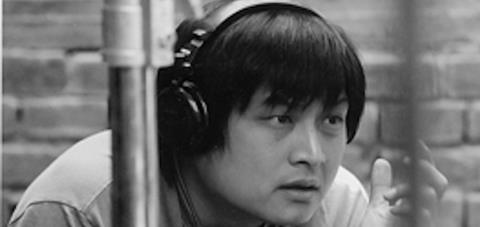 Zhang, whose credits include critical and commercial hits such as Shower, Quitting and Getting Home, has spent the past year filming his new project in Tibet. Currently in post-production, the film follows a small group of Buddhist pilgrims who embark on a 2,000-kilometres bowing pilgrimage to Lhasa.
Based on true events and using non-professional actors, the film is set against some of the most stunning landscapes in China.
"The film reveals the realities of Tibetan life rather than imposing the filmmaker's perspective," said Asian Shadows' founder Isabelle Glachant. "Its incredible to see how faith sustains these pilgrims on a physically gruelling journey that lasts for many months."
Zhang shot the film in a documentary style, without a script and using non-professional actors. "We shot this film at 4,000 metres altitude and above. We were eating and sleeping on the road," said Zhang. "`We had to live with extreme conditions, and these for us were more complicated than actually doing the film."
Asian Shadows is the new sales arm of Glachant's production company Chinese Shadows, which is also producing Liu Shu's Lotus Position.
The project, selected for this year's Fabrique Les Cinemas Du Monde in Cannes, follows a woman searching for the driver who killed her mother in a hit-and-run accident. Liu Shu's debut film Lotus screened in Critics Week at Venice in 2012.
Glachant changed the name of the company's sales arm to reflect that is also working with films from outside China, such as Eddie Cahyono's Siti (Indonesia) and Lior Shamriz's Cancelled Faces (Korea-Germany).