With just two weeks to go until the Baftas on February 14, we are into the final stretch of awards season.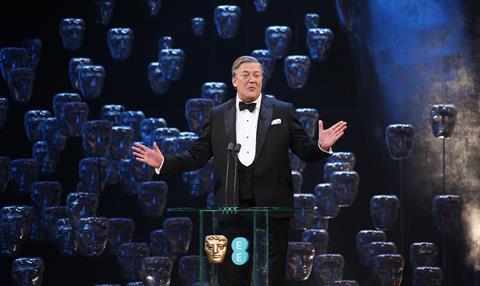 In the US, the Producers Guild of America (PGA) has anointed Adam McKay's The Big Short its best film of the year, electrifying the race (again!) for the best film Oscar, which concludes on February 28. The Revenant and Spotlight remain strongly in contention but it would take a brave person to bet against The Big Short, given the PGA winner has gone on to win the Oscar for the past 10 years.
But this has been one of the most unpredictable awards seasons in years — long before the Oscar nominations lit the touchpaper for an incendiary debate about ethnic diversity — and The Big Short is an idiosyncratic film, which may yet divide voters.
In Screen's final awards special, McKay and his producers Dede Gardner and Jeremy Kleiner reveal how they came up with The Big Short's unconventional narrative structure and how they pulled together its stellar cast. The Big Short is probably less of a favourite for the best film Bafta, as the British Academy's membership has much less crossover with the PGAs than that of the US Academy.
What is certain is that it will not be a woman picking up the best director award on either side of the Atlantic this year. Yet again, not a single woman has been nominated for either a Bafta or an Oscar for best director and none of the best film contenders are directed or written by a woman, apart from Room, for which Emma Donoghue adapted her own novel. The absence is reflected on screen too.
Female characters are thin on the ground in The Big Short, The Revenant and Bridge Of Spies. Thank goodness for Room, Brooklyn and Mad Max: Fury Road (all of which are long shots for the best film awards), Rachel McAdams in Spotlight and Cate Blanchett and Rooney Mara in Carol.