BAFTA also announces date for the next Britannia Awards in Los Angeles.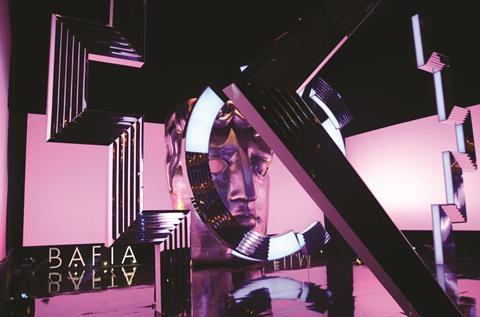 The British Academy of Film and Television Arts (BAFTA) has revealed the dates for its film awards for the next three years.
The EE British Academy Film Awards will take place on February 14 2016, February 12 2017 and February 18 2018.
The awards will again be held at London's Royal Opera House and broadcast by the BBC. This year, the four performance winners – Eddie Redmayne, JK Simmons, Julianne Moore and Patricia Arquette – also went on to win Oscars.
The ratings for this year's film awards increased in the UK and were broadcast in every major territory in the world and seen for the first time on Youku Tudo, China's leading internet television broadcaster.
The announcement came just a day after the dates for the next three Academy Awards were revealed.
Britannia Awards
It was also announced that the BAFTA Los Angeles Britannia Awards will take place on Friday October 30 2015 at the Beverly Hilton Hotel in LA.
At the start of the awards season, the annual Britannia Awards are bestowed upon the best creative talents in the industry for their contribution to the long-standing collaboration between the UK and US industries.
Previous honourees have included Sir Anthony Hopkins, Dame Judi Dench, George Clooney, Martin Scorsese, Dame Helen Mirren, Idris Elba, Benedict Cumberbatch, Kate Winslet, Daniel Craig, Robert Downey Jr. and Emma Watson.
Other annual BAFTA ceremonies include the British Academy Games Awards, Television Awards, Television Craft Awards, Cymru Awards, Scotland Awards, Scotland New Talent Awards, Children's Awards and the Student Film Awards in the US.