Probst, the president and founder of Berlin's EFM, received the Women's International Film & Television Showcase's Lifetime Achievement Award and Hayek the Animation Award 2015 for producing The Prophet.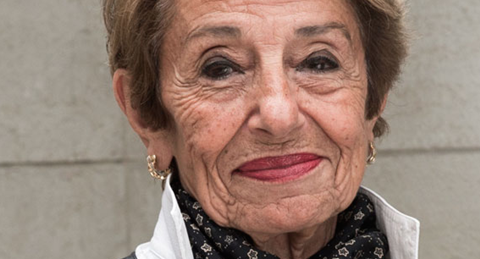 Other honourees announced earlier this month in the 2015 WIFTS included:
Romola Garai for the Barbara Tipple Best Actress Award;
White God's Hungarian producers Viktoria Petrányi and Eszter Gyárfás for The Otilia Animal Advocacy Award;
Maggie Rodford, UK, for The Music Award; and
Mai Masri, Palestine, for The Jury Award in recognition of 3000 Nights.
For the full list of winners click here.