The American Society Of Cinematographers (ASC) on Wednesday unveiled its nominees in the theatrical release and Spotlight categories for the 31st Annual ASC Awards For Outstanding Achievement in Cinematography.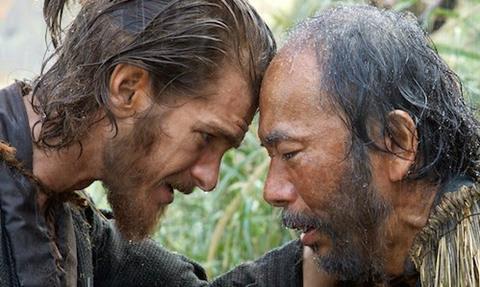 Winners will be announced on February 4 at the Society's awards gala in Hollywood.
Theatrical release nominees
Greig Fraser, Lion
James Laxton Moonlight
Rodrigo Prieto, Silence
Linus Sandgren, La La Land
Bradford Young, Arrival
Prieto has earned two ASC nominations prior to this for Frida and Brokeback Mountain. The remaining contenders are first-time nominees.
The ASC also recognises outstanding cinematography in feature that screened at festivals, internationally or in limited theatrical release.
Spotlight Award nominees
Lol Crawley, Childhood Of A Leader
Gorka Gomez Andreu, House Of Others
Ernesto Pardo, Tempestad
Juliette van Dormael, Mon Ange (My Angel)
"Each of the nominated films offers a unique vision on the part of the director of photography," said ASC president Kees van Oostrum. "These movies also represent a less formulaic or traditional photographic style, and some of their stories highlight socially conscious subject matter that drives a strong surge in photographic realism."
In 2016, Emmanuel Lubezki won the ASC Theatrical Award for The Revenant, and the Spotlight prize was a tie between Adam Arkapaw and Mátyás Erdély for Macbeth and Son Of Saul, respectively.