EXCLUSIVE: Amour director's next film will revolve around a bourgeois European family.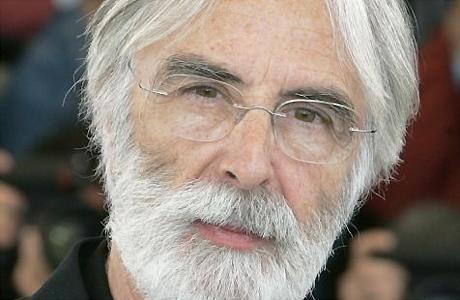 Michael Haneke's long-time producer Margaret Menegoz of Les Films du Losange has launched the Austrian director's next film, Happy End, at the EFM and confirmed it will shoot in northern France this summer.
"We're pleased to work again with our usual partners X Filme and Wega Film," said Menegoz. "It will be an ensemble shot in French. It's the first time Michael Haneke will shoot in provincial France."
It will be Haneke's first film for theatrical release since his Oscar and Palme d'Or-winning Amour, which grossed $34m worldwide.
The new $13.6m production will revolve around a bourgeois, European family, blind to what is going on in the wider world around them.
French media has suggested that the film would revolve around the immigrant crisis in Europe, but Menegoz said this was just an aspect of the storyline and not its main focus.
Selling the film at EFM, Les Films du Losange sales chief Bérénice Vincent said the company had contacted the distributors of Amour first out of respect for their past loyalty to the filmmaker.
She said the cast would include Jean-Louis Trintignant and Isabelle Huppert as well as a host of new faces.
Other films on the Films du Losange slate include Mia Hansen Love's Golden Bear contender Things to Come and The Son of Joseph, which premieres in the Forum strand.