EXCLUSIVE: British director is working on an adaptation of Mother Of Sorrows and a biopic of Sigfried Sassoon.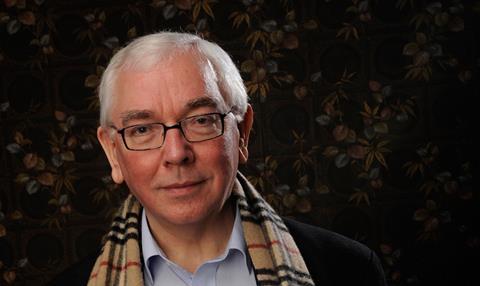 British director Terence Davies, whose new feature A Quiet Passion screened to a warm reception in Berlin over the weekend, has revealed further details of his next two projects.
Davies is working with UK production outfit Leopard Drama on an adaptation of Mother Of Sorrows by American novelist, Richard McCann. This consists of 10 interwoven stories of an American family living in the suburbs of Washington, D.C. after the Second World War.
The script is complete and the film is now being financed and cast.
Davies is also developing Benediction, a biopic of First World War poet Sigfried Sassoon with BFI support. The plan is to make this in 2018.
"I am in the process now of researching that and writing that," Davies stated.
A Quiet Passion tells the story of Nineteenth Century American poet Emily Dickinson. The film, which sold recently to Metronome for the UK, is represented in the market by Double Dutch International.