EXCLUSIVE: The Warcraft star has joined the anti-war film from Roger Donaldson.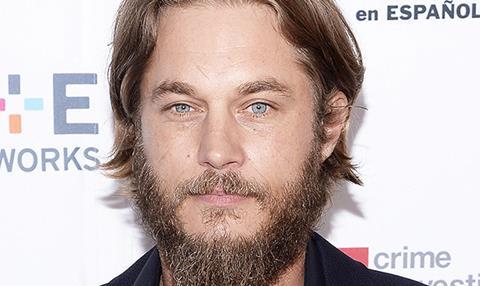 The Corsan World Sales team expects a spirited response to its All Quiet On The Western Front adaptation this week at EFM after announcing that Travis Fimmel will star.
The Australian will play Captain Katczinsky in the timeless anti-war story of four young soldiers in the German Army at the end of the First World War.
Roger Donaldson will direct All Quiet On The Western Front from a screenplay by Ian Stokell and Lesley Paterson of Sliding Down Rainbows Entertainment based on Erich Maria Remarque's text.
The story has never been short of admirers. A Universal Pictures adaptation won the best picture Oscar in 1930, while Ernest Borgnine starred as Captain Katczinsky in the 1979 TV movie.
Corsan chief Paul Breuls made the announcement and serves as producer on the title.
Paradigm handles North American sales and represents Fimmel, Donaldson and Corsan.
Fimmel will be seen in Universal-Legendary Pictures' summer tentpole Warcraft set to open on June 10, and starred in Maggie's Plan that SPC will distribute in the US in May. ]
He rose to fame as a model and starred in TV hits Vikings and Tarzan.
Donaldson's most recent film was Pierce Brosnan thriller The November Man and his body of work includes The Bank Job, The Recruit, and No Way Out.
"Travis Fimmel is one of the most exciting and dynamic young actors working today and will become a major international star with the release of Warcraft," said Breuls. "We feel very fortunate to have him star in our film."
Fimmel is also represented by Management 360, and Sloane, Offer, Weber & Dern. Harris Tulchin is the attorney for Corsan.