Marvel Studios' Avengers sequel assembles in 32 territories this weekend in what tees up a thunderous showdown with Fast & Furious 7 that could see both titles pull in more than $100m apiece.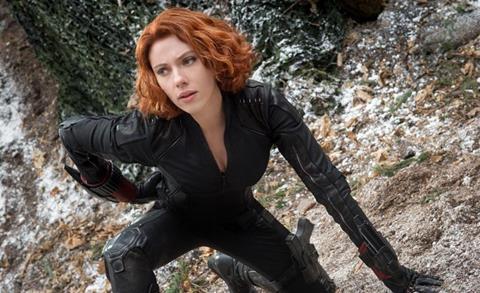 According to reports Avengers: Age Of Ultron could gross between $160m-$175m at the international box office this weekend.
Opening one week ahead of North America, Ultron arrived in France, Italy, Taiwan, the Netherlands and a further seven territories on Wednesday.
Thursday kicks off a four-day launch in the UK and the superhero saga also arrives in Russia, Germany, Australia, South Korea, Brazil and Argentina among eight others.
Friday brings debuts for India, South Africa, Bulgaria, Romania and Vietnam.
Universal's Fast & Furious 7 has ruled global box office for the last three weekends and stands at more than $1.2bn worldwide.
The original 2012 Marvel's The Avengers film finished on $1.5bn worldwide.