ACTOR: "I'm waiting for my luck to run out, to be honest," says 20-year-old East Ender Calvin Demba. There's no sign of that.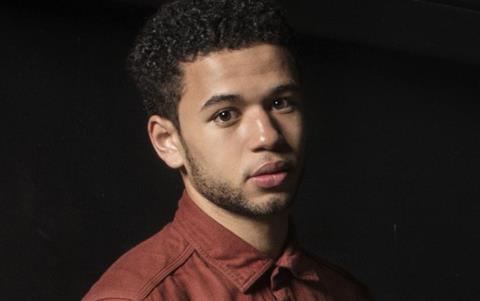 Demba started acting classes at the Limehouse youth theatre Half Moon at the age of 16, but he was also boxing at his local gym ("I thought that was going to be my way out of the East End, to be honest.")
His mum stepped in, applying to an agency on his behalf, and "I started to audition", he recalls. "When I got my first job I thought, 'This is something I can get my teeth into.' I've been lucky and any opportunities I've been given, I've taken."
They include the lead role in the hit Channel 4 youth drama Youngers, and a show-stopping turn in the award-winning play Routes at London's Royal Court Theatre, which "opened a lot of doors".
Rufus Norris came calling, and has Demba in the big-screen adaptation of the National Theatre's hit show London Road, opposite Olivia Colman and Tom Hardy.
"The fact I'm in the room with these people shows I'm doing something right," says the engaging Demba. "It's not that I'm totally insecure but I'm aware I've had no formal training so getting parts like this gives me confidence."
Demba has just shot an episode of Danny Boyle's series Babylon for director Jon S Baird and is clearly an actor on the rise.
"I'd love to keep going with this. It's very early in my career, in my opinion I've not done anything really too special and I don't feel I've proved enough to myself yet," he says. "I have a lot more to give."
Contact Christina Cooke, Gordon and French christina@gordonandfrench.co.uk