EXCLUSIVE: The actress is the latest element to board the Good Films drama that Good Universe will introduce to worldwide buyers in Cannes.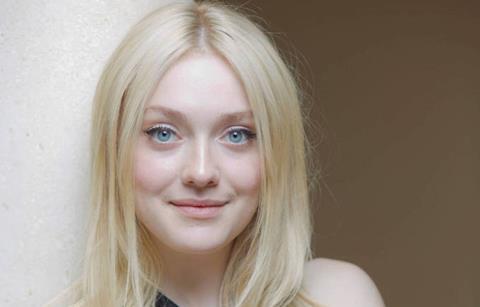 Janusz Kaminski will direct The Postcard Killings, a thriller based on James Patterson and Liza Marklund's bestseller The Postcard Killers, which Marklund and Andrew Stern have adapted.
Good Films produces and finances the thriller about Jacob, a New York detective, who investigates the murder of his newly married daughter and discovers a trail of similar deaths across Europe.
In each case the killing is accompanied by a postcard sent to a local reporter. Things become even more intense when Jacob meets a young reporter who receives the next postcard.
Miriam Segal produces for Good Films and production is scheduled for Munich, London and Scandinavia in January 2017.
Good Films financed and produced Brad Furman's The Infiltrator, which stars Bryan Cranston, John Leguizamo and Diane Kruger and will open in the US on July 13 through Broad Green Pictures.
Fanning will next be seen in Lionsgate's drama American Pastoral directed by and starring Ewan McGregor, and Ben Lewin's Please Stand By. She is represented by CAA and Echo Lake Entertainment.