Los Angeles and Paris-based Keller Edde Studios has hired Joshua Sinclair to write, direct and produce upcoming Holocaust biopic, A Rose In Winter.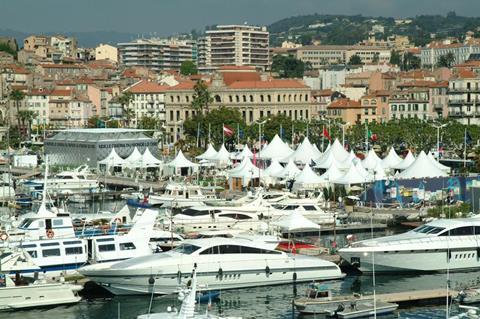 The film recounts the life of Edith Stein, who was murdered by the Nazis in Auschwitz in 1942 after years of standing up for women's rights.
Keller Edde Studios' principals George Edde and Max Keller and Micheline Keller will produce.
Three-time Academy Award-winning cinematography Vittorio Storaro and Oscar-winning composer Enrico Morricone are attached.
Keller Edde Studios is an investor in upcoming Cannes screening Hands Of Stone.