EXCLUSIVE: A Monster Calls and The Impossible director J.A. Bayona is reteaming with Lionsgate International as executive producer on the upcoming Cannes sales title Marrowbone.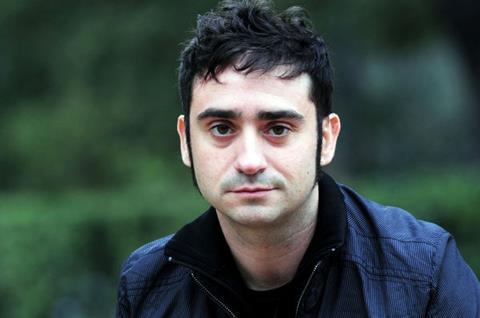 Regular Bayona collaborator Sergio G. Sanchez wrote the screenplay and will make his feature directorial debut on the psychological thriller, described as being in the vein of Bayona's The Orphanage as well as The Others.
Sanchez wrote the screenplay to The Orphanage and co-wrote the story to The Impossible.
Marrowbone (working title) centres on a young man and his four younger siblings plagued by a sinister presence in the sprawling manor where they live and have kept secret the death of their beloved mother in order to remain together.
Bayona collaborators Belén Atienza, Álvaro Augustin and Ghislain Barrois will produce.
The project is in pre-production. US rights allocation are to be determined.
"I cannot imagine a better producer and a better screenwriter to collaborate with, so from the moment I knew this movie was going to be made I wanted to be involved," said Bayona.
"I think that it's going to be really exciting to see what Sergio has to bring as a director," said Atienza. "I think that anyone that has read the scripts written by Sergio can say he's already a film-maker."
A Monster Calls starring Liam Neeson, Felicity Jones, Lewis MacDougall, Sigourney Weaver, Toby Kebbell, and Geraldine Chaplin is scheduled to open in the US via Focus Features on October 14.
Bayona was recently confirmed as director of the Jurassic World sequel for Universal Pictures, Legendary Pictures and Amblin Entertainment.