EXCLUSIVE: Spanish sales outfit Cinema Republic together with Cienfuegos Films has closed a deal on its feature Pagafantas, directed by Borja Cobeaga.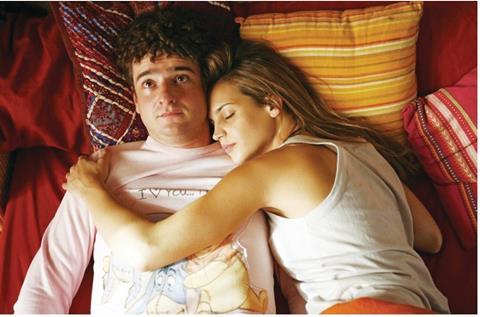 Remake rights have been sold to Andreas Brauer of Hupe Films in Germany. The deal was confirmed by Cinema Republic director David Castellanos in Cannes.
It follows on from remake deals on the movie already done with Italy and Mexico.
There has been continuing strong interest in Pagafantas as it was scripted by Cobeaga and Diego San José, who also wrote major Spanish box office hit Spanish Affair.
Pagafantas was the first feature directed by Cobeaga, who was also behind Oscar-nominated short film Éramos Pocos.