Efe Cakarel's fast expanding VOD service MUBI is in Cannes looking to make global distribution deals for selected titles in the Cannes Marché.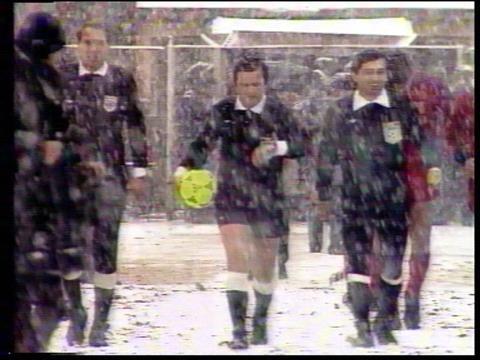 MUBI has already struck two global online distributions deals and has now secured online distribution for Corneliu Porumboiu's The Second Game. Porumboiu's latest feature The Treasure is premiering in Un Certain Regard this week.
Meanwhile, just prior to Cannes, the company took online global distribution rights to Locarno Golden Leopard winner, From What Is Before from director Lav Diaz.
The company is also on the prowl for further acquisitions.
"We are here in Cannes actually negotiating to buy a film for the UK, all rights," said MUBI founder and CEO Cakarel.
The company looks to take rights on a 30-day basis. Its pioneering policy is to offer subscribers one new film a day that stays available for 30 days. Its offerings are heavily curated and it selects its acqusitions on the basis of users' interests, as revealed by the way they use the site.
MUBI, which currently has 7 million users globally, has operations in six countries: UK, US, Germany, Turkey, France and Mexico. It has 600,000 registered users in the UK alone. Cakarel said that subscribers were growing "at 2% a week globally".
"There are films in competition (in Cannes) that we can definitely get and partner with one of our distribution partners to theatrically release the film," Cakarel said.
"Once we get a film, we would want to release it theatrically and then to get into a transactional window. I would be interested in maximising the revenue of this film. My goal is not just to show it on MUBI."
The company recently raised $15 million to invest further in its growth. Among its backers and new board members are Working Title co-chairman Eric Fellner and Pascal Cagni, formerly CEO of Apple in Europe, the Middle-East and Africa.
Cakarel has also raised the possibility that MUBI will eventually invest in original content.
"This is my eighth Cannes. Every year in Cannes was us negotiating with the sales agents for their library titles. It is really exciting that this is the first Cannes we are actually watching films in competition and Un Certain Regard actually to buy the films," Cakarel said.