Pacific Mercantile Bank's Entertainment Industries Division (EID) has provided Mike And Marty Productions with financing for its legal thriller starring Anthony Hopkins and Al Pacino.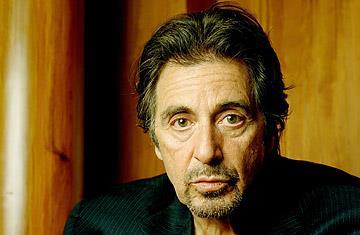 Film Bridge handles international sales in Cannes on the story of a young lawyer that takes on a ruthless executive at a pharmaceutical company and gets sucked into a web of murder.
Production wrapped recently in New Orleans. Shintaro Shimosawa makes his feature directorial debut and Ellen Wander produces. Barry Brooker and Stan Wertlieb are executive producers.
The cast includes Josh Duhamel, Alice Eve, Malin Ackerman, Byung-Hun Lee and Julie Stiles.
The bank provided gap financing and cash-flowed pre-sales on the project, which Lionsgate Premiere will release in 2016.