EXCLUSIVE: The former Pretty Pictures acquisitions chief heads to the Croisette with her freshly minted consultancy and a prestige stable of clients and films.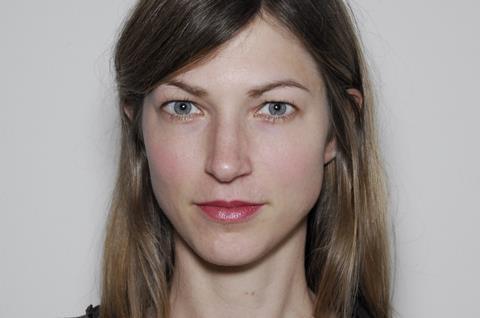 Featurette will advise on acquisitions, co-productions and strategic planning as it aims to provide a one-stop shop to clients in what is becoming a rapidly evolving landscape.
Matits is currently working with Eric Le Bot's Version Originale and Pim Hermeling's September Film, formerly known as Wild Bunch Benelux.
"We are delighted that we can rely on Aranka's expertise, taste and network to tap into the many more opportunities the market has to offer," said Eric Le Bot.
Matits, whose career credits include working in sales at THINKFilm International, is gearing up her new venture to work with projects at any stage of production and a range of clients.
"The diversification of both content and distribution channels will open opportunities for new acquisitions strategies," said Matits. "It will be exciting to see how these play out and it's an exciting time to be in the business."
The current roster includes Le Bot's first Cannes selection – Kiyoshi Kurosawa's Journey To The Shore in Un Certain Regard – and Sebastian Schipper's crime drama Victoria, which was co-acquired with Jour2Fête.
In a sign of Featurette's broader ambitions, Matits worked with September Film on co-producing Arab Idol.
"Perhaps the core interest of my work is to discover talent like Haifaa Al Mansour [Wadjda] or Debra Granik [Winter's Bone]," she said. "The goal in expanding activities to include co-productions is to build long-lasting relationships between my clients and filmmakers, both new and well established."
September Film has three films in Cannes: Emmanuelle Bercot's festival opener Standing Tall (La Tête Haute), Fernando León de Aranoa's Director's Fortnight entry A Perfect Day and Arab & Tarzan Nasser's Dégradé in Critics' Week.
Also in the pipeline is Thomas Vinterberg's The Commune.
Among the Version Originale slate is UK film Still Life, which is in release in France as Une Belle Fin and has generated more than 100,000 admissions in three weeks.