EXCLUSIVE: Salvador Calvo is currently filming the historical adventure about the final days of a Spanish colony in the Philippines.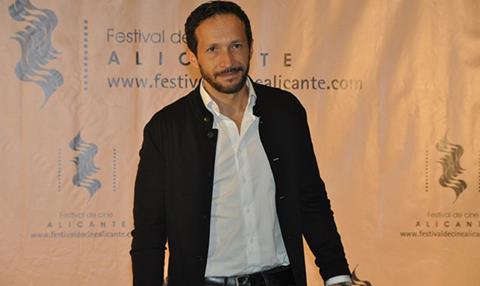 Film Factory has been talking to worldwide buyers here about new slate addition 1898, Our Last Men In The Philippines.
Enrique Cerezo (Witching & Bitching, My Big Night) is producing the historical adventure and director Salvador Calvo is currently shooting in Guinea, the Philippines and the Canary Islands.
1898, Our Last Men In The Philippines recounts the final days of the Spanish Empire's last colony as 50 soldiers in the Philippines barricade themselves inside a church and resist a force of native Tagalogs for nearly a year.
Javier Gutiérrez stars with Luis Tosar, Álvaro Cervantes, Eduard Fernández, Karra Elejalde, and Ricardo Gómez. Alejandro Hernández wrote the screenplay.
"I plan on making an action-adventure movie with great characters," said Calvo. "A movie like those of the old school, the ones that invited you into the theatre to escape reality for a couple hours. A movie with exotic locations and a powerful story that appeals to all generations.
Film Factory managing director Vicente Canales said: "1898, Our Last Men In The Philippines is one of the most ambitious films of the year in Spain. I felt like coming on board immediately after hearing about it.
"This is an epic real story that combines adventure and great characters, a high-profile production shot in amazing exotic locations. 1898 is packed with commercial elements, it's such an appealing title for distributors all over the world. I'm happy to keep working with Enrique Cerezo, one of the most reliable producers in Spain."