EXCLUSIVE: Colombian outfit Caracol Television has also invested in the project from the Embrace Of The Serpent director; first look at Pedro Aguilera's Sister Of Mine [pictured].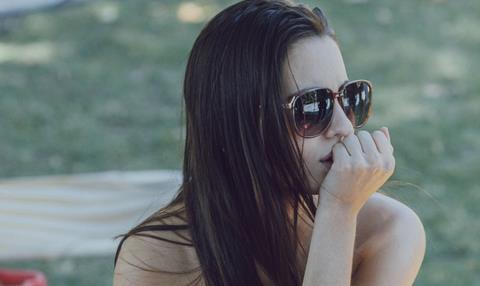 Ciro Guerra's upcoming Birds Of A Passage (Pajaros de Verano), the follow-up to last year's Cannes Directors Fortnight triumph and Oscar submission Embrace Of The Serpent, has secured a sales agent and key investor.
Films Boutique will begin talks with international buyers in Cannes this week as it emerged that Colombian giant Caracol Television has invested in the project – as it did on Embrace Of The Serpent under its initiative to support features – and taken TV rights.
Producers Cristina Gallego of Ciudad Lunar and Katrin Pors of Blond Indian Films have lined up principal photography for early 2017 in northern Colombia.
Maria Camila Arias and Embrace Of The Serpent co-screenwriter Jacques Toulemonde wrote the script from an original idea by Gallego about an arid region in the 1970s where a rare and hugely influential rainstorm leaves a path of devastation and despair.
Meanwhile, Gallego reported that Sister Of Mine (Demonios Tus Ojos), the third film by Pedro Aguilera starring Ivana Baquero and Julio Perillán, is in final stages of post. Gallego produces with Pedro Aguilera and Antonello Novellino.
The story centres on a film-maker who becomes fascinated by his younger half-sister after he accidentally discovers her on a porn site.