EXCLUSIVE: Disney has swooped on Latin American and Spanish rights to Kóblic, a thriller that reunites Argentinian idol Ricardo Darin with his Chinese Take-Out director Sebastián Borensztein.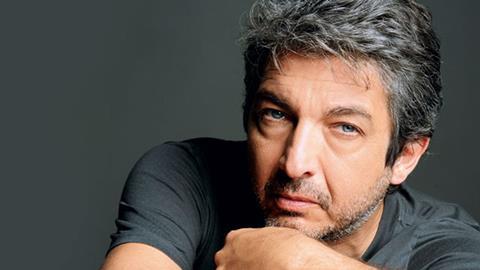 Guido Rud's Buenos Aires-based FilmSharks closed the early deal on the $3.5m project and has scored a Greek pre-sale with Seven Films.
Production on Kóblic is set to start in Argentina on July 20 with Darin playing a Navy captain in the late 1970s during the country's 'Dirty War' who refuses to take part in the death flights, whereby drugged dissidents are dropped from planes.
The officer takes refuge in a coastal city and flies crop dusters for a family friend. He eventually falls for a local woman and confronts a thuggish police chief as the dictatorship's agents close in on his whereabouts.
Darin, who appeared in Argentina's Oscar-nominated Wild Tales as well as Oscar winner The Secret In Their Eyes and Nine Queens, will star alongside Inma Cuesta of Blancanieves and Oscar Martinez, who appeared in Wild Tales and Cannes selection Paulina.
Pablo Bossi whose credits include Francis: Pray For Me and Nine Queens, produces alongside Juan Pablo Buscarini and José Ibanez in association with Spain's A Tres Media, Telefonica Studios and Argentina's Telefe.