CANNES: Nadine de Barros and her team will kick off talks on the Croisette on the upcoming Sam Claflin starrer about one of the great cult heroes of English football.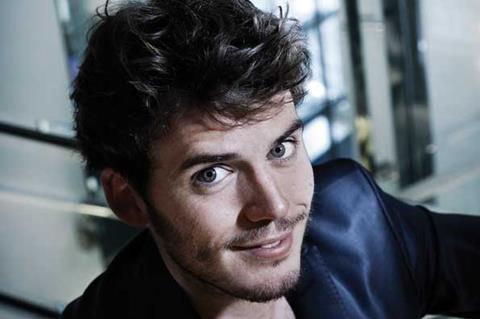 Murderball director Henry-Alex Rubin will helm Robin Friday, which North American rights holder CAA packaged and arranged financing.
Global Film Partners' Daniel Koefoed and Guirec van Slingelandt, Telegael's Paul Cummings and 9Magnan's Meghana Gupta are among the financiers.
Robin Friday will chart the short-lived career of the hard-partying 1970s player whose on-field brilliance ensured lowly Reading got promoted to the Third Division in the 1975-76 season.
Friday was named "all-time cult hero" for Reading and Cardiff in a 2004 BBC poll and died of a heart attack in 1990 aged 38.
Paolo Hewitt and Julian Stone adapted the screenplay from Hewitt's book The Greatest Footballer You Never Saw: The Robin Friday Story.
Production is set for this autumn in the UK. The project was developed with funding and support from Film Cymru Wales. Mike Young produces alongside Stone and Hewitt of RF Movie Productions Ltd.
Claflin is a stalwart of The Riot Club and the Hunger Games franchise and is rumoured to have landed a role in Star Wars Anthology: Rogue One. He is shooting Me Before You with Emilia Clarke.
Fortitude's Cannes slate includes The Runner starring Nicolas Cage, which gets its market premiere in Cannes; Barton & Charlie to be directed by Rupert Friend, who will also star opposite Emily Blunt; and Isabel Coixet's upcoming This Man, This Woman from producer Mike Lobell to star Penelope Cruz and Diane Kruger.