EXCLUSIVE: Kevin Williams Associates has closed some eye-catching deals on its remastered Pedro Almodovar film, Labyrinth Of Passion.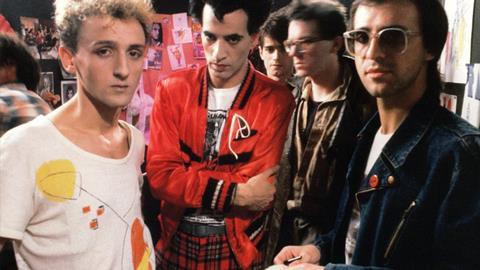 The 1982 film has now gone to ARTE (France), Shochiku (Japan) and Lucky Red (Italy) with a US deal in negotiation.
The Spanish screwball comedy, written and directed by Almodóvar, stars Cecilia Roth and Imanol Arias as well as Antonio Banderas in a small role, marking his film debut.
Almodóvar's second film follows a nymphomaniac pop star who falls in love with a gay Middle-Eastern prince.