EXCLUSIVE: Film marks debut feature by Hlynur Pálmason who made Toronto-selected short Seven Boats.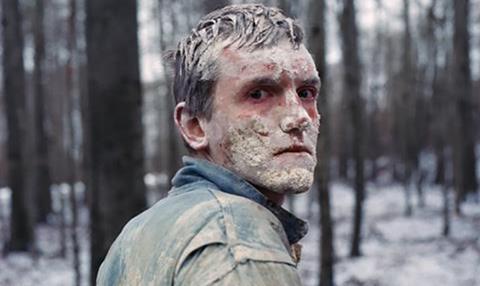 Lars Mikkelsen (House of Cards), Elliott Crosset Hove (Parents), Simon Sears (TV's Follow The Money), and Victoria Carmen Sonne (The Elite) lead the cast of Winter Brothers (Vinterbrodre), which has wrapped its six-week shoot in Faxe, Denmark.
Iceland-born Hlynur Pálmason, whose short Seven Boats was selected for Toronto 2014, makes his feature directorial debut and also wrote the original screenplay.
Producer Julie Waltersdorph Hansen and executive producer Per Damgaard Hansen are attending Cannes until Monday (May 16) to discuss the project with sales companies. Winter Brothers is set for delivery by the end of the year.
Copenhagen-based Masterplan Pictures leads the production, with co-producer Anton Mani Svansson from Iceland's Join Motion Pictures.
The story is about two brothers (played by Hove and Sears) working during a cold winter. "We follow two brothers, their routines, habits, rituals and a violent feud that erupts between them and another family," Waltersdorph Hansen said.
The crew features DOP Maria Von Hausswolff (Parents); editor Julius Krebs Damsbo (I Remember When I Die); sound designer Lars Halvorsen (The Model); production designer Gustav Pontoppidan (Wallander) and composer Toke Odin (On Love).
The Danish Film Institute is backing via its New Danish Screen strand, alongside the Icelandic Film Center and Icelandic broadcaster RUV.