Project comes from Land Of Mine's producer and writer duo.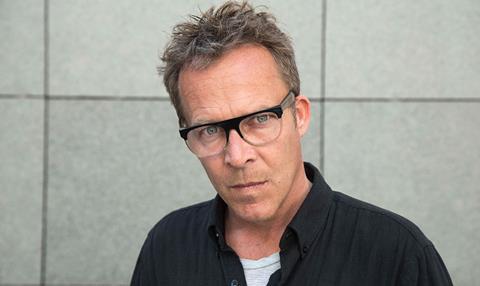 Danish director Asger Leth (Man On A Ledge) will direct the timely, politically-minded US-set drama White Dog, from a story by Land Of Mine writer/director Martin Zandvliet.
Nordisk's Mikael Rieks, who also produced the likely Oscar-contender Land Of Mine, will produce. Zandvliet co-wrote the script with Anders August.
The film is described as "an eye-level portrait of two skinhead brothers at a point in their lives where their paths are pointed in very different directions."
The team expects to shoot the film in Pittsburgh, Pennsylvania.
"The film will take place in Pittsburgh, USA, but it is just as easily a portrait of a time where populist politicians everywhere are appealing to the worst in us," said Asger Leth, whose credits also include Ghosts Of Cite Soleil.
Meanwhile, Zandvliet is currently in pre-production in Japan on his English-language debut The Outsider starring Jared Leto.
"I have great respect for Asger Leth and we share the same vision for the film. He has a voice and a talent for tackling complex political issues head on, which is essential in bringing White Dog to the screen," said Zandvliet.
The project marks Nordisk's new strategy to also produce English-language films.
"We have the talent, the stories and the ambition to compete at an international level. With Asger Leth, Martin Zandvliet and Anders August coming together on White Dog, we are assembling a hard hitting package that is bound to attract great interest," added Rieks.