EXCLUSIVE: Film is set in Paris's African neighbourhood of Chateau d'Eau.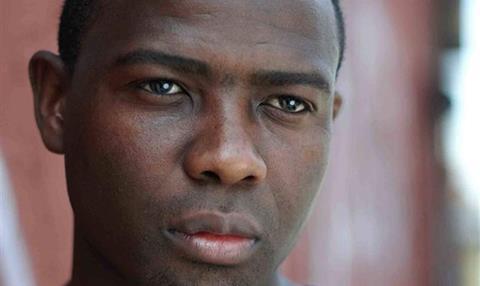 MK2 Films has taken on world sales of Modi Barry and Cédric Ido's Chateau, set against the backdrop of the hair salons of Paris's African neighbourhood Chateau d'Eau.
The comedy-drama will recount the trials and tribulations of a group of hair salon hustlers whose fast talk and tall tales see them accidently entwined in the district's best kept sentimental secret.
"MK2 is thrilled to be on board such an original project set in a community of Paris so rarely brought to the screen and, even more rarely, in such a touching and humanising way and by filmmakers who know the real heart of their subject," said MK2 Films's head of sales and acquisition Juliette Schrameck.
The film is produced by One World Films and SRAB, an off-shoot of Les Films du Worso, which was created by Christophe Barral last year.