EXCLUSIVE: MPI/Dark Sky Films has picked up US rights from Raven Banner to the horror anthology.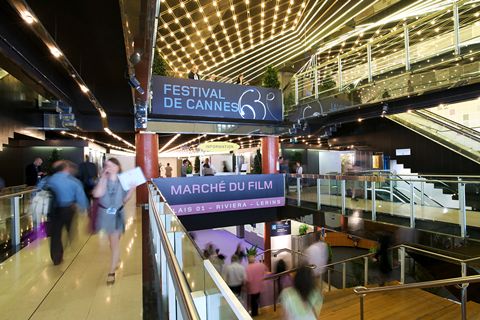 The film has also sold to King Records in Japan and MovieCloud in Taiwan. Raven Banner will distribute in Canada.
Jorge Michel Grau, Aarón Soto, Edgar Nito, Gigi Saúl Guerrero, Isaac Ezbán, Ulises Guzmán, Laurette Flores and Lex Ortega contribute to México Bárbaro, which explores terrifying Mexican traditions.
The film premiered at Sitges and will play at the Brussels International Fantastic Film Festival.
Raven Banner's Michael Paszt and James Fler brokered the deal with Greg Newman of MPI Media Media Group.
"México Bárbaro shows the world stories that form a part of our culture, and even some that have haunted us and made us have nightmares since childhood, those ones which took away our innocence," said producer Mayra Castro.
"The boogeyman, trolls, ghosts, creatures, Aztec sacrifices, and of course our most beloved tradition, Day Of The Dead, immerse in urban and rural stories are some of the issues that make up this anthology."