CANNES: The studio is poised to snap up US rights to Bold Films' thriller starring Nikolaj Coster-Waldau, with Sierra/Affinity handling international sales on the Croisette.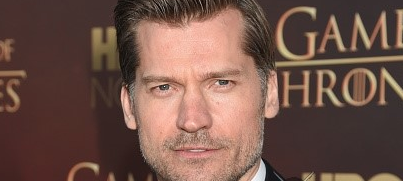 Bold is fully financing Shot Caller – its first project since the awards season pair Whiplash and Nightcrawler – and a production start has been earmarked for May 26 in New Mexico.
Bold's Michel Litvak and Matthew Rhodes will produce alongside writer-director Ric Roman Waugh and Participant Media's Jonathan King, who developed the project.
Bold's Gary Michael Walters will serve as executive producer with Participant's Jeff Skoll.
Relativity has brokered the deal with WME Global and Miles Mogulescu for Bold.
The thriller follows an ex-con coerced by his gang into pulling off a major crime with a rival southern California gang.
"We are very gratified by Relativity Studios' wide release commitment to this gritty, authentic crime thriller," said Walters. "This commitment is a testament to the broad commercial appeal of this film and is a great platform for our international distribution activities."
Litvak added, "Nikolaj Coster-Waldau is an outstanding actor who is perfect for this role, and he has a huge global fan base from Game Of Thrones to support him here."