The Competition entry starring Matthew McConaughey, Naomi Watts and Ken Watanabe has found its US home.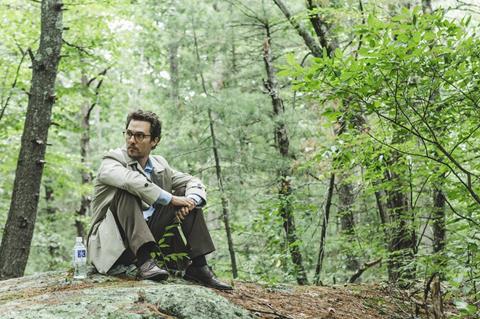 Roadside and Lionsgate have acquired US rights to The Sea Of Trees in a deal with CAA and WME Global in the days leading up to Saturday's world premiere.
Gus van Sant directs the tale of a suicidal widower who experiences a change of heart following an encounter in Japan's notorious Aokigahara Forest.
Bloom handles international rights and launched sales at the market one year ago.
Gil Netter and Bloom partner Ken Kao produced with F Gary Gray, Brian Dobbins and Allen Fischer, while Kao financed The Sea Of Trees through through his Waypoint Entertainment.
Bloom is also selling Woodshock with Kirsten Dunst, which A24 has acquired for the US. The film will mark the feature directorial debut of Rodarte fashion label founders Kate and Laura Mulleavy.
Meanwhile Lionsgate has also picked up Genius, the upcoming drama about the friendship between renowned book editor Max Perkins and literary titan Thomas Wolfe that stars Colin Firth, Jude Law, Nicole Kidman and Guy Pearce.
CAA brokered that deal after arranging financing and FilmNation sells international rights.