New umbrella industry event to unfold in Ancient Roman baths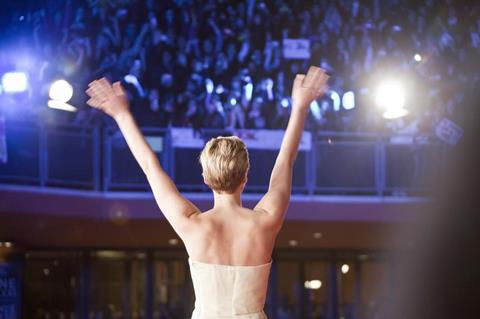 The Rome Film Festival has unveiled its new International Audiovisual Market (MIA), extending its industry focus from film to TV series, documentaries and videogames.
The new event, running Oct 16-20 alongside the festival, will take place in the city's Baths of Diocletian.
"For the first time we will cover all the audiovisual sectors, films, TV, documentary and video games," said Andreas Occipinti of Lucky Red.
"The focus is on two activities, finished productions and encouraging co-productions involving Italian producers as minority partners," he added.
"In a world where all medias are converging and youngsters don't necessarily distinguish between formats, bringing all the audiovisual sectors together makes absolute sense," said producer Francesca Cima of Indigo Film.
The new market will not have stands but rather will revolve around screendings debates, conferences and workshops and meetings for international co-productions.
The new initiative will include existing Business Street, a Film Financing Forum and a new event called TvDays, showcasing TV productions and fostering co-production deals.