EXCLUSIVE: The US sales company has also started talks on Sarah Gordon's It Had To Be You.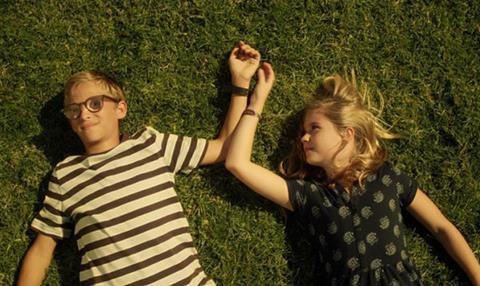 Shoreline Entertainment has been talking to buyers on two new sales titles in Cannes.
Kim Rocco Shields' Love Is All You Need? is based on a short film that went viral and tackles tolerance and bullying by taking place in a world where heterophobia is prevalent and being gay is regarded as being straight and vice-versa.
Briana Evigan from Step Up 2 stars alongside Tyler Blackburn, Kyla Kenedy, Ana Ortiz, Emily Osment, Elisabeth Röhm and Jeremy Sisto.
It Had To Be You stars Cristin Milioti and Dan Soder in the story of a neurotic jingle writer at a crossroads when he fiancé proposes. Sasha Gordon directed.
Shoreline director of acquisitions Melody Djavadi brokered the deals with Will Lowery of APA and Jennifer Grey.