As the US buys continued to trickle in on the Croisette, acquisitions teams were circling The Lobster while SPC was believed to have acquired North American and Latin American rights to Holocaust drama Son Of Saul.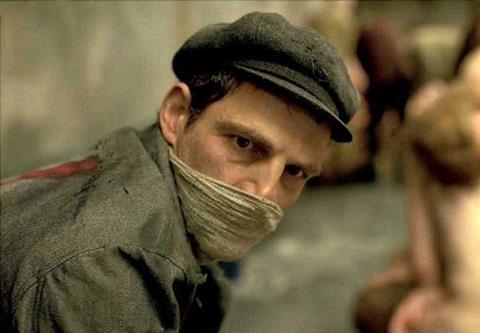 László Nemes' Hungarian film has drawn acclaim for its harrowing account of the life of a prisoner charged with cleaning the gas chambers in Auschwitz. SPC declined to comment on its deal.
Yorgos Lanthimos's The Lobster has fascinated buyers since it premiered last week and stars Colin Farrell in a mind-bending future where people are changed into an animal if they fail to find a partner within 45 days.
Acquisitions teams have been courting CAA for several days and a deal is expected imminently.