EXCLUSIVE: Spotlight Pictures has unveiled five new titles on its slate led by James Franco starrer Yosemite.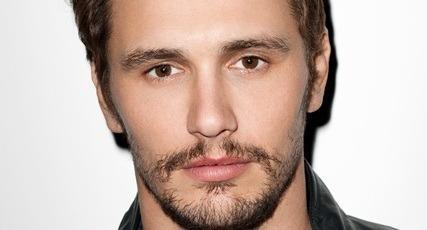 The coming-of-age drama also stars Henry Hooper and follows two young boys as they journey to the Californian national park with their father.

Franco's Rabbit Bandini Productions produced what is the fourth collaboration with Spotlight.
Chinese family animation Polar Adventure from Ori Animation centres on a penguin who returns to his home in the South Pole in search of his missing grandfather.
The film is scheduled to open this summer in China and Spotlight is working on the English-language dub.
Rom-com Ely And Naomi's No Kiss List stars Victoria Justice in the tale of a college freshman in love with her lifelong gay friend.
UK comedy Chicklit with John Hurt, Christian McKay, Dakota Blue Richards is about small town men who attempt to raise money to save their failing local pub by writing a woman's erotic novel in the vein of Fifty Shades Of Grey under a female pseudonym.
The roster includes David Cross drama Hits starring Michael Cera, Amy Sedaris and Julia Stiles.
"We're thrilled to announce such a strong line up in our upcoming slate," said Spotlight CEO Matt McCombs. "They not only have a star-studded and talented cast, but the themes of the films offer something for everyone."
Spotlight is also selling Rosamund Pike thriller The Devil You Know and comedy drama Chloe And Theo with Dakota Johnson.