EXCLUSIVE: Todd Haynes, the toast of the Croisette following last night's rousing reception for Carol, is angling to adapt Brian Selznick's children's book.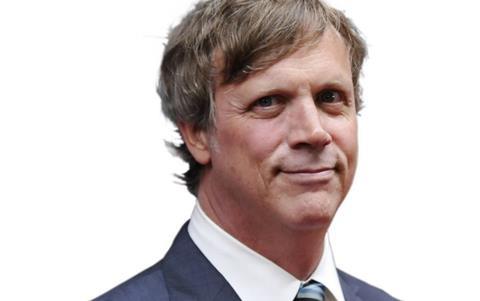 Screen understands that the director's longtime collaborator Christine Vachon will produce Wonderstruck for Killer Films and the filmmakers are mulling over cast options.
Selznick, whose book The Invention Of Hugo Cabret inspired Martin Scorsese's 2011 multiple Oscar winner Hugo, has adapted the story of two narratives set 50 years apart.
The book centres on two intertwining stories: one set in 1977 and told entirely in words as a boy pines for the father he never knew, while the other takes place half a century earlier and is told entirely in pictures about a girl who dreams of a mysterious actress.
One Los Angeles insider on the Croisette told Screen the script was "brilliant".
At time of writing it was still early days and remained unclear when the project might come together. Haynes is set to direct an untitled Peggy Lee biopic starring Reese Witherspoon set up at Fox 2000.
In an interview with Screen, Haynes also revealed a new TV series that he is working on based on 2012 documentary The Source Family, about a radical experiment in communal utopian living in 1970s California.
"It has an elasticity to it so could expand or contract accordingly but has more of a series rather than a mini-series concept to it," said the director.
"The whole cable world is offering directors a whole new range of opportunities. Any additional places that different ideas can be played out, especially when they're actively looking for problematic subject matter and characters who are not just loveable. That's encouraging."
Haynes is collaborating on the project with his Mildred Pierce co-writer Jon Raymond.