EXCLUSIVE: Paolo Genovese's Italian dramedy was a box office smash in Italy, grossing $19m.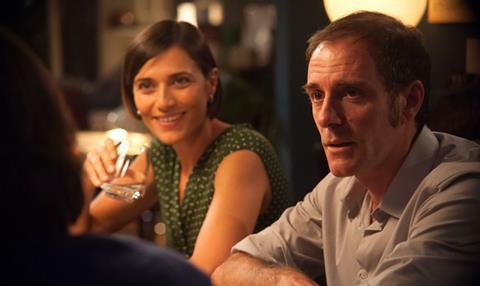 True Colours has scored a raft of sales on Italian box office hit Perfect Strangers.
Paolo Genovese's comedy-drama, which took $19m (€17m) when it was released in February, has sold to Spain (Telecinco), Greece (Odeon), Swallow Wings (Taiwan) and Australia and New Zealand (Palace Films).
Rome-based True Colours, set up last year by Lucky Red and Indigo Film, is understood to be close to securing further deals in Germany and France while negotiations are ongoing for the US, Latin America, Israel, Turkey, Japan and Middle East.
The film, about seven friends at a dinner party who choose to share whatever call or text they receive to their mobile phones, opening a Pandora's box of secrets, is produced by Medusa, Lotus and Leone Film Group.