The company has added Oskar Jonasson's The Malaga Prisoner and Michael G Kehoe's Keflavik to its production slate.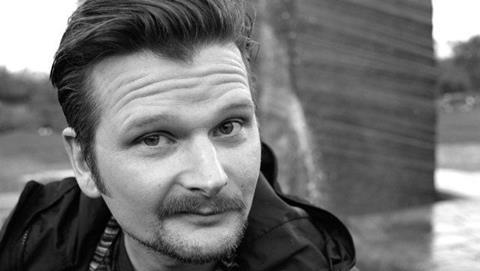 Iceland's Truenorth continues to expand its own production slate with two new English-language projects, directed by Oskar Jonasson [pictured] and US-based Michael G Kehoe.
The Malaga Prisoner is a comedy thriller about two Icelandic police officers who go to Malaga to pick up a petty thief. Jonasson wrote the script with crime author Arnaldur Indridason. The pair previously collaborated on hit Reykjavik-Rotterdam.
The film, to shoot in Magala, Spain in August 2017, is mostly in the English language with some dialogue in Icelandic and Spanish. Truenorth is talking to potential Spanish co-producers for what is believed to be the first Iceland-Spain film collaboration. The film is budgeted at up to $5m.
Keflavik, budgeted at up to $3m, is about an alien life force discovered in an abandoned Nato base in Iceland, which an international research crew comes to investigate. It will also shoot in 2017.
US-based Tommy Harper, a long-time collaborator of JJ Abrams, produces alongside Truenorth's Kristinn Thordarson and Leifer B Dagfinnsson.
The company's next production to shoot will be thriller Mihkel, to be directed by Ari Alexander Ergis. That co-production with Estonia and Norway will shoot in October/November and tells the story of two immigrants in Iceland. Fridrik Thor Fridriksson also produces.
"Our ambition is making commercial films and making more films in English, while still combining that Icelandic element. We want to reach a broad audience," Thordarson told Screen.
Truenorth, which is a major production services company that has worked on films including Star Wars: The Force Awakens, has already released its first in-house production - Icelandic romantic comedy In Front Of Others. Media Luna handles sales and the film is on release in Iceland.